News & Events

ITVS partners with Shooting Beauty for the Shooting Beauty Girl Scouts Patch Program's Washington, DC, launch event (yes, it's a mouth full!) as part of the ITVS Woman and Girls Lead initiative. Women and Girls Lead is an innovative public media initiative designed to focus, educate, and connect women, girls, and their allies across the globe to address the challenges of the 21st century.
September 10, 2011 (All day)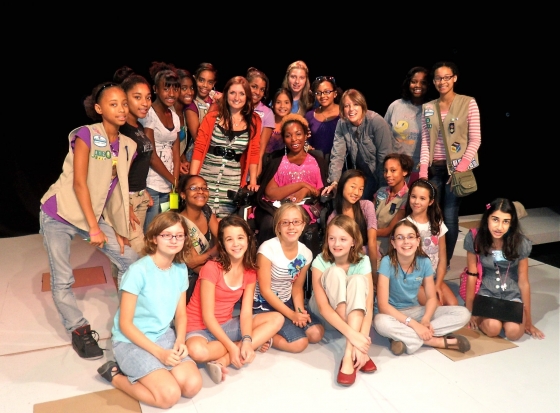 We're excited to announce that Shooting Beauty has partnered with the Girl Scouts of the Nation's Capital to create the new Shooting Beauty Patch Program which will be available to Girl Scouts throughout the United States! To learn more, visit...