News & Events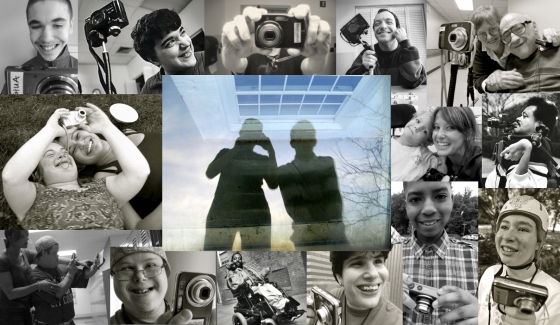 TONIGHT.... Thursday, March 27, 7:00 pm
If you happen to be situated on or close to Long Island.....
Come join Courtney for a screening of Shooting Beauty and fundraiser for The 100 Cameras Project!!
At the Mid-Island Y JCC, 45 Manetto Hill Road, Plainview, NY
Open to the public. Suggested $10 donation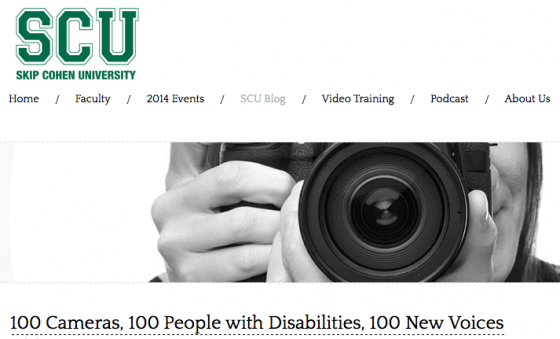 The Shooting Beauty Team's newest undertaking, The 100 Cameras Project, was recently featured in the blog by Skip Cohen. Skip is the President of Skip Cohen University, founder of Marketing Essentials International and past president of Rangefinder Publishing, WPPI and Hasselblad USA. He has co-authored six books on photography and actively supports dozens of projects each year involving photographic education. Thanks so much to Skip for his support of the 100 Cameras Project! Read what Skip has to say here...
The Shooting Beauty team is honored to be a part of the 2014 National Association for Women in Psychology Conference in Columbus, Ohio. Shooting Beauty will be screening on Friday, March 7, as part of the conference's film series. The theme of the 2014 AWP Conference - The Personal is Political: The Lived Experience of Disability - "revolves around how disability interfaces with multiple identities and impacts issues that many women navigate including reproductive rights, diversity, body image, beauty, violence, sexuality, aging and mental health."