News & Events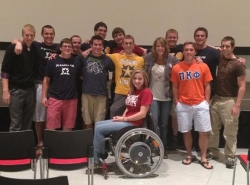 Shooting Beauty kicks off No Boundaries Week created by U.C.'s Push America's foundering fraternity, Pi Kappa Phi in efforts to raise disability awareness throughout the UC community. Thanks so much to Kenny, Zach and all the brothers at Pi Kappa Phi for their incredible committment to the cause and for making this event possible!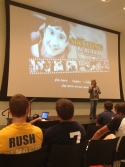 Please visit our partners page to learn more about Push America & Pi Kappa Phi and to see the amazing things they do!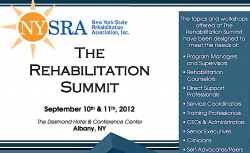 George Kachadorian, Director of Shooting Beauty, Skypes in for a post screening discussion as part of a special screening of Shooting Beauty at the New York State Rehabilitation Association's Annual 'Rehabilitation Summit'. Thanks so much to the NYSRA crew for making this possible!